Bow Valley College Open House 2020

Virtual Open House
Saturday, October 17
10:00 a.m. – 2:00 p.m. MST

Apply to over 40 programs and be job-ready in as little as 8 months

Learn about your future at Bow Valley College, virtually anywhere.
Join us for Virtual Open House 2020
We invite you to our 2020 Open House so you can find the right program for your career. We provide all the supports and services you need to succeed, including financial bursaries, counselling and academic advising to ensure you get the most out of your education.
We encourage you to attend our virtual event to learn more about programs and services available to you at Bow Valley College. Get all your questions answered and find out all the ways we offer you the career you want. You can participate in live questions and answers (Q&As) with staff, faculty, and student alumni as you explore the programs offered at Bow Valley College.
You can learn how you can get a career in fields such as technology, health, business, and human services. We want you to find the right fit for you, so we encourage you to explore all your education options with our Admissions and Recruitment team – we're dedicated to your success.
We are Alberta's largest community College, and we want you to join our community. We open doors and open minds by creating opportunities for students, employees, employers and partners, and we're shaping the future of college education. We are rooted in community, and we lead the way in facilitating access and pathways to lifelong learning, employment and entrepreneurship.
Your future starts today.
Agenda
Saturday, October 17

10:00 AM - 10:20 AM
Sustainability and Diversity at Bow Valley College
How are sustainability and diversity linked? Find out how Bow Valley College engages both, and how students can get involved - online or on-campus.

10:30 AM - 10:50 AM
Alumni Panel Discussion
Alumni discuss their journey to Bow Valley College and beyond

11:00 AM - 11:20 AM
"Lanza tu carrera en tecnología en Calgary!"
A presentation in Spanish about the school of technology

11:30 AM - 11:50 AM
How to Apply for LINC, English Language Learning, Academic Upgrading and other Career Programs
A "how to" session demonstrating how easy it is to apply for Career Programs and ELL Pathway programs at Bow Valley College

12:00 PM - 12:20 PM
High School Programming through the School of Foundational Learning
An overview of the highschool programs available through the School of Foundational Learning

12:30 PM - 12:50 PM
Regional Campuses
With Bow Valley College's regional campuses, your education needs are met right where you live. Learn about our programs and locations.

1:00 PM - 2:00 PM
"School of Technology: Cybersecurity Webinar"
A webinar describing high level details Cyber Security program offered at Bow Valley College.
Who Should Register

?
High school students
Those in career transition
Post-graduates who are looking to add to their skill set or advance their career
Newcomers to Canada
What You Get When You Register?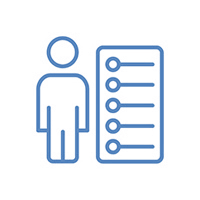 Discover the many options available at Bow Valley College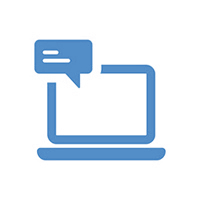 Chat 1:1 with faculty and alumni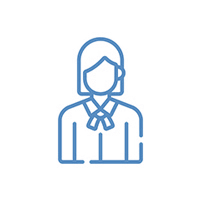 Learn more about admission requirements and get help with applying to the College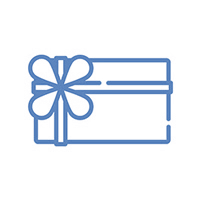 Explore the campus through photo and video presentations
Tuition Prize Information – How It Works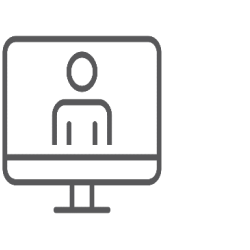 Attend Open House
Register for our Virtual Open House event and attend October 17, 2020.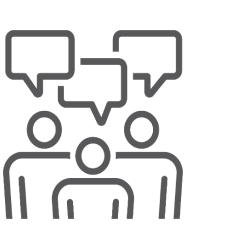 Engage With Us!
By engaging with booths, recruiters, and the schools of your areas of interest, you can collect points.
You Can Win
The more points you collect, the higher chances you have of winning a tuition scholarship valued at $1,000.